Your Peaceful Life Awaits You!
Are You Ready To Transform?
If you are not happy & content, if you are living a life of busy distraction, if you are READY TO CHANGE... Well-Life Coaching is here for YOU!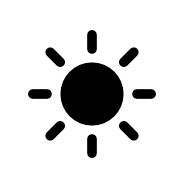 A place to find support, motivation, & empathy.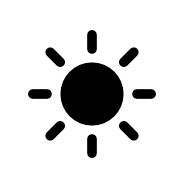 Active discovery of your inner self.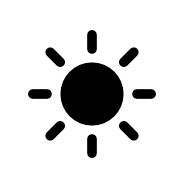 A friendly ear to listen without judgement.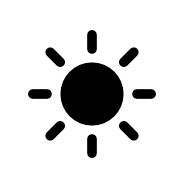 Learning tools for taking care of yourself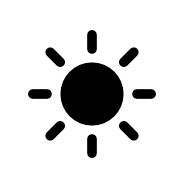 Learning how to bring life into balance.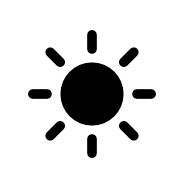 Saying "Goodbye" to feeling overwhelmed.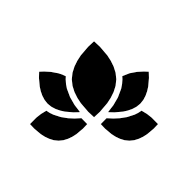 Working with a Well-Life Coach is saying "Hello" to feeling good!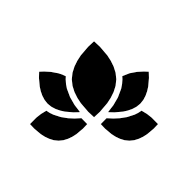 Peaceful Living Resources