Your Peaceful Life Awaits You!
Are You Ready To Transform?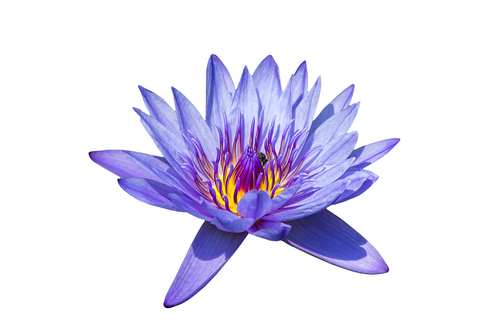 Are you happy & peaceful?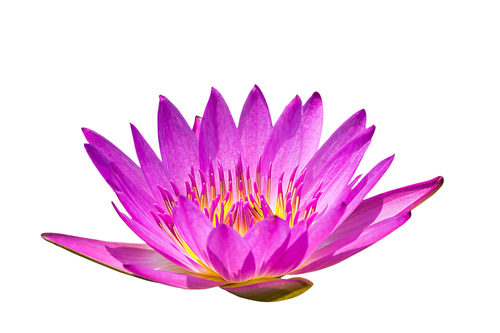 Do you lead a life of joy and contentment?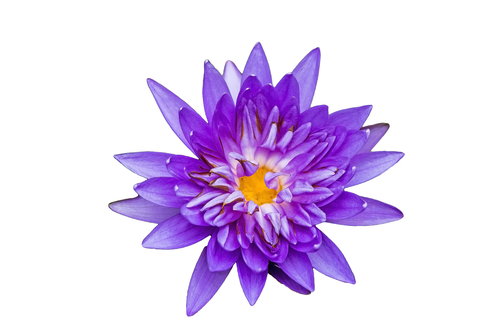 Or are you distracted, busy and stressed?
If you are not happy & content, if you are living a life of busy distraction, if you are READY TO CHANGE... Well-Life Coaching is here for YOU!
What is Well-Life Coaching?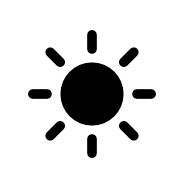 A place to find support, motivation, & empathy.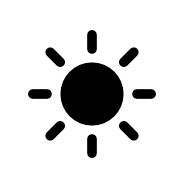 Active discovery of your inner self.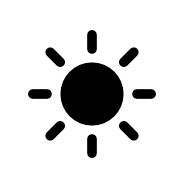 A friendly ear to listen without judgement.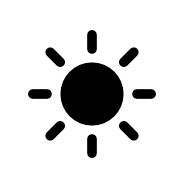 Learning tools for taking care of yourself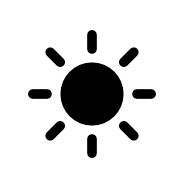 Learning how to bring life into balance.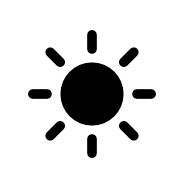 Saying "Goodbye" to feeling overwhelmed.
Working with a Well-Life Coach is saying "Hello" to feeling good!
Are you ready to feel better?
I am here to help you!
Life can be hard. It can be challenging. It can be downright ugly! 
But, it can also be beautiful, and peaceful and full of love! 
In 2010 I found myself in one of those life-altering, fork-in-the road, curve ball situations that force us to dig down deep and decide if we are going to choose to be anxious and sorrowful or to be happy and peaceful.  
I was laid-off from the university teaching job that I loved! And because of the ongoing super- recession, combined with the fact that as an academic I was over-educated and under-qualified for most jobs! 
Peaceful Living Resources
Peaceful Living tips, healthy recipes, peaceful travel… you can find it all here!
A great place to start is my most recent blog, below.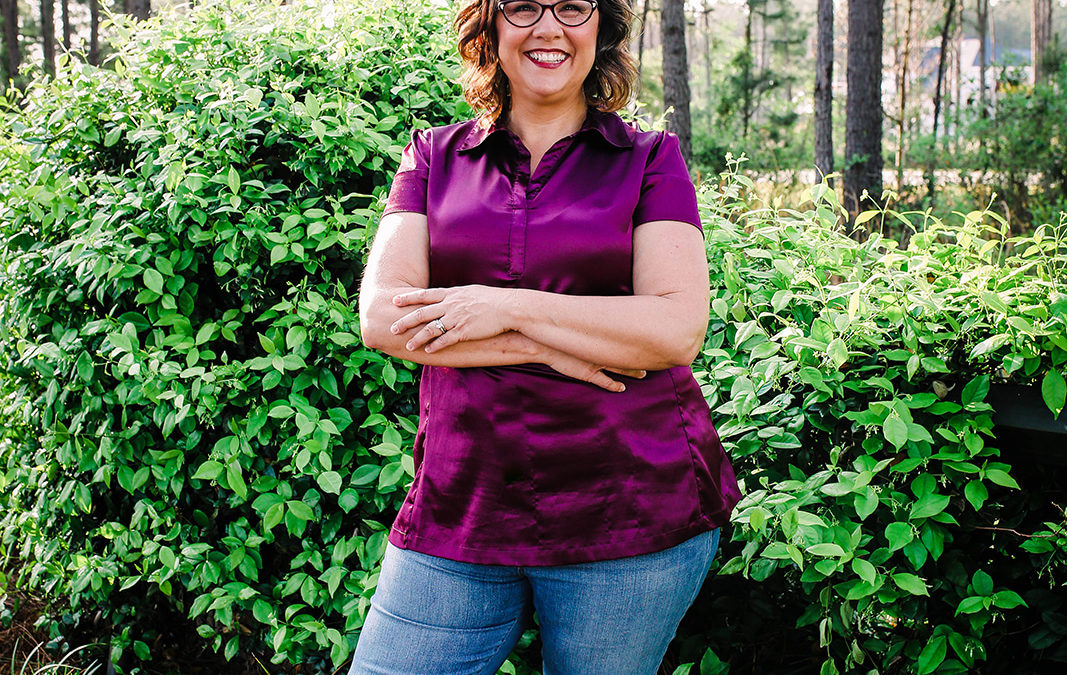 Baby Got Back! ~ Anonymous guys on the beach The inspiration for today's blog came from a moment this morning when I looked in the mirror and thought to myself, "Wow! My boobs are big!" (Okay, really they're not that big… but for me, they are). Accepting my body as it...
read more
Already part of the tribe? Access the member portal to schedule appointments, manage your account, and find forms & materials.