Peaceful Living For Real Life
Are you keeping it together on the outside, but feel like you  are crackling with stress on the inside?
Are you feeling like your life is spinning with a never-ending sense of overwhelm?
Are you finding it hard to find happiness on a daily basis?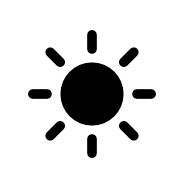 A place to find support, motivation, & empathy.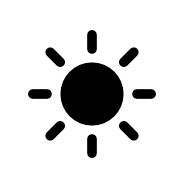 Active discovery of your inner self.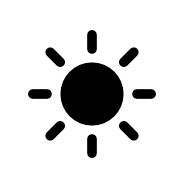 A friendly ear to listen without judgement.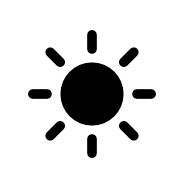 Learning tools for taking care of yourself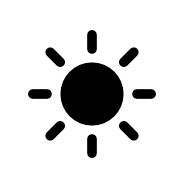 Learning how to bring life into balance.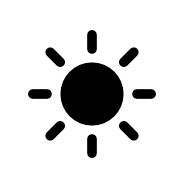 Saying "Goodbye" to feeling overwhelmed.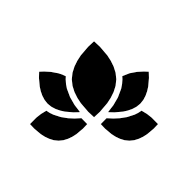 Working with a Well-Life Coach is saying "Hello" to feeling good!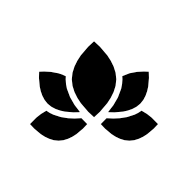 Peaceful Living Resources
Peaceful Living tips, healthy recipes, peaceful travel… you can find it all here!
A great place to start is my most recent blog, below.
Already part of the tribe? Access the member portal to schedule appointments, manage your account, and find forms & materials.