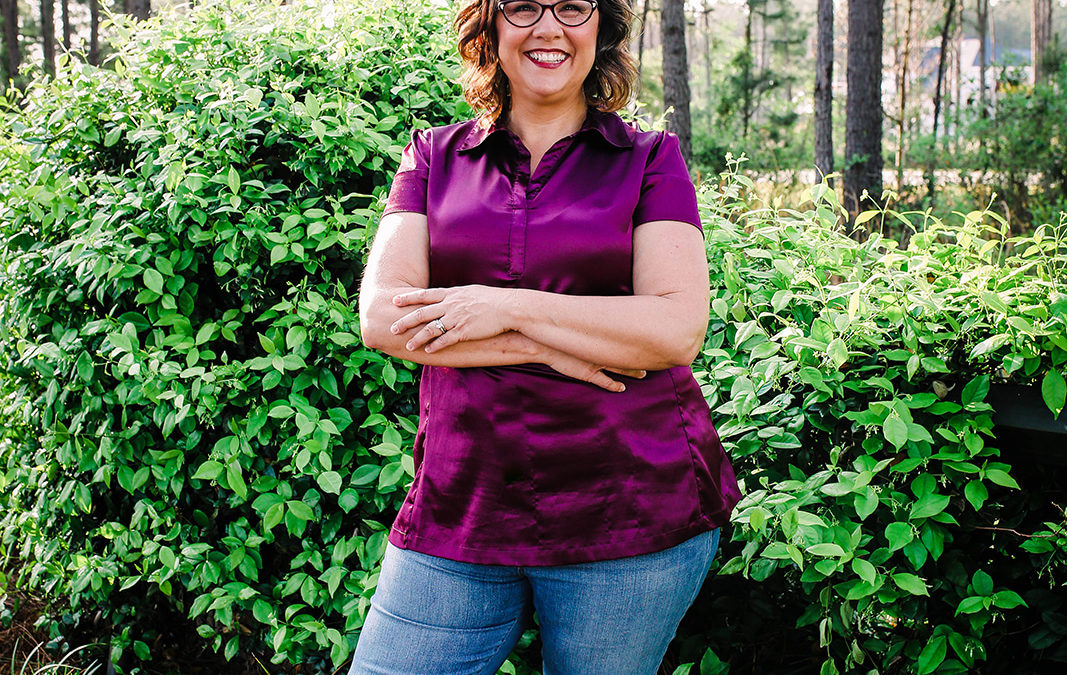 Baby Got Back!
~ Anonymous guys on the beach
The inspiration for today's blog came from a moment this morning when I looked in the mirror and thought to myself, "Wow! My boobs are big!" (Okay, really they're not that big… but for me, they are). Accepting my body as it is has been a HUGE challenge for me! So this was an interesting thought to cross my mind. I actually thought something nice about my body.
I have a Pinterest board dedicated to "Being Brave About Body Image."  I repost other's blogs about body image and talk a lot about how OTHER people are being so brave about body image.  But to date, I have not told my own story. So now is the time:
Back to my big boobs… I recently went on a bra-buying spree. It is VERY HOT here in The South during the summer!!!! And don't even get me started on the humidity! So my cute, but cheap Target bras were just not holding up well in any way, shape, or form in the heat. So I decided to go buy some quality bras. It just so happened that I put one of those bras on today with a fairly tight fitting white T-shirt and then happened to glance in the mirror – what a difference a good bra makes! Thank you Soma Intimates (& no this is not an affiliate marketing kudo).
I thought to myself, "for the first time in my life I feel like I'm proportionate."  You see, I've always been heavy on the bottom and fairly flat chested.  Even when I was twenty years old, weighed 118 lbs, and had abs of steel, I still had a "bubble butt" and "thunder thighs." And yet, I only wore a B cup. This was in the pre-Kim Kardashian and Jennifer Lopez bubble butts are sexy days.  I HATED my butt and thighs!!  (more…)