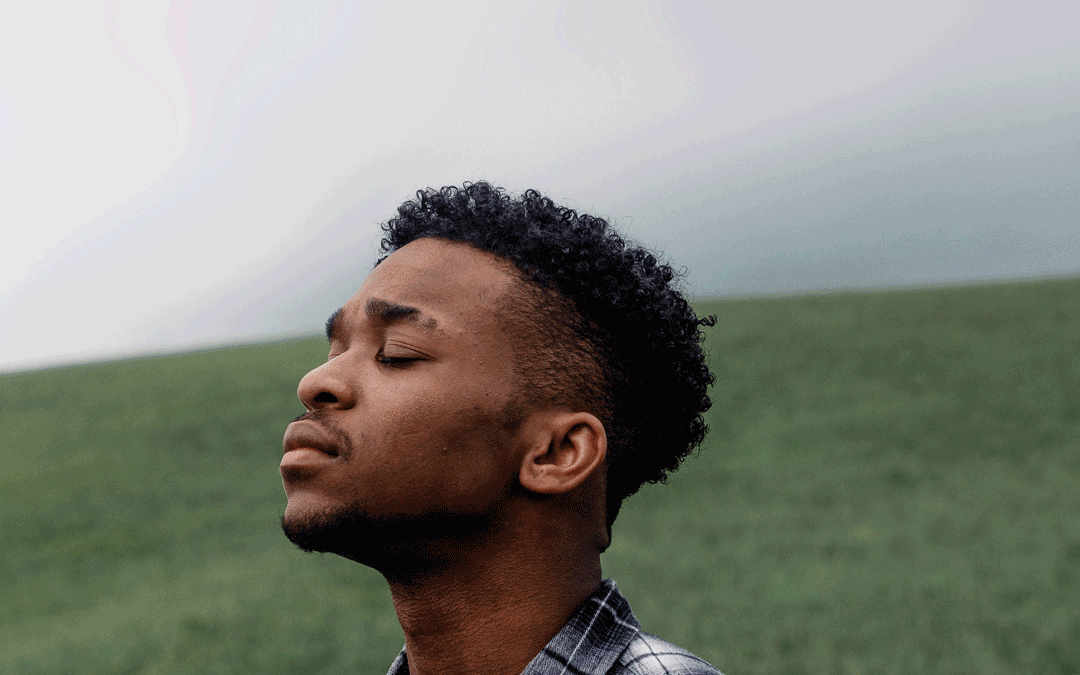 "I took a trip to the mountains to destress from a emotional week. Just me and my camera on a 3 hour trip on a foggy and rainy morning. I needed to get away and breathe. Life gets crazy and sometimes overwhelming but it's okay – we just need to breathe." ~ J'Waye Covington, Photographer
In last week's blog I talked about the things in life we have fear of that we don't actually need to fear. I call these Paper Tigers.  This week, I am talking about things that ARE valid fears. For example, a hot burner on a stove. A healthy fear of being burned keeps us from touching the burner.  
Yes, that's a softball example; we are justified in avoiding things that can physically harm us. And there is probably not much internal stress involved when we do have fear of many of those things.  
I believe there are two other categories into which we can place fear.  The first is the category that encompasses those things for which we should have legitimate fear, but that we need to face (as opposed to avoiding like the hot burner).  Let's call this category "Real Fears."
The second is the category of those things that have some risk. These things are different from the Paper Tigers. Paper Tigers, once we examine them closely, actually cause no risk.   What I am talking about placing into this category are things that fall somewhere in between Real Fears and Paper Tigers. Let's call this category "Risk Factors."
Here's a quick overview:
Paper Tigers:  Things that seem scary to us in life, but actually will not cause us any harm.   For more on Paper Tigers head on over here. 
Real Fears: Things that we really do need to be wary of because they could cause us harm, but that we can face either by using caution – e.g. avoiding the hot burner – or, by using bravery and/ or mindfulness.
Risk Factors: Things that we are wary of because they contain an element of risk, but that are not necessarily harmful.  These are things that we either are not sure about or that we know there is some risk of harm, but the risk is minimal.
REAL FEARS
What are some examples of Real Fears other than the potential of physical harm? Transition and loss are two examples of things that fall into this category.  Big changes can definitely encompass an element of fear. Whether it's a long-distance move, a divorce, being laid-off from a job or empty nesting, transitions can be scary.
Loss also causes fear. When a spouse or other family member dies or leaves, when a house or business is foreclosed or shut down, the loss can be devastating.  These are the things that we justifiably fear, but that we also need to dig down deep to find our courage to face and get through.
These types of transition and/or loss can rock people's worlds. I know because I've lost a business and a home as a result of the economic crash as well as friends to cancer. I've transitioned out of a career for which I studied and went to school for many, many years. I moved from my beloved home town over 3000 miles to the other side of the country. And, I've lived with people with serious mental illness.
All of these things were terribly fear-invoking. They were so fear invoking at times that I felt nearly paralyzed.  HOWEVER… I lived through the challenges. I learned from them. AND I found joy in life again.