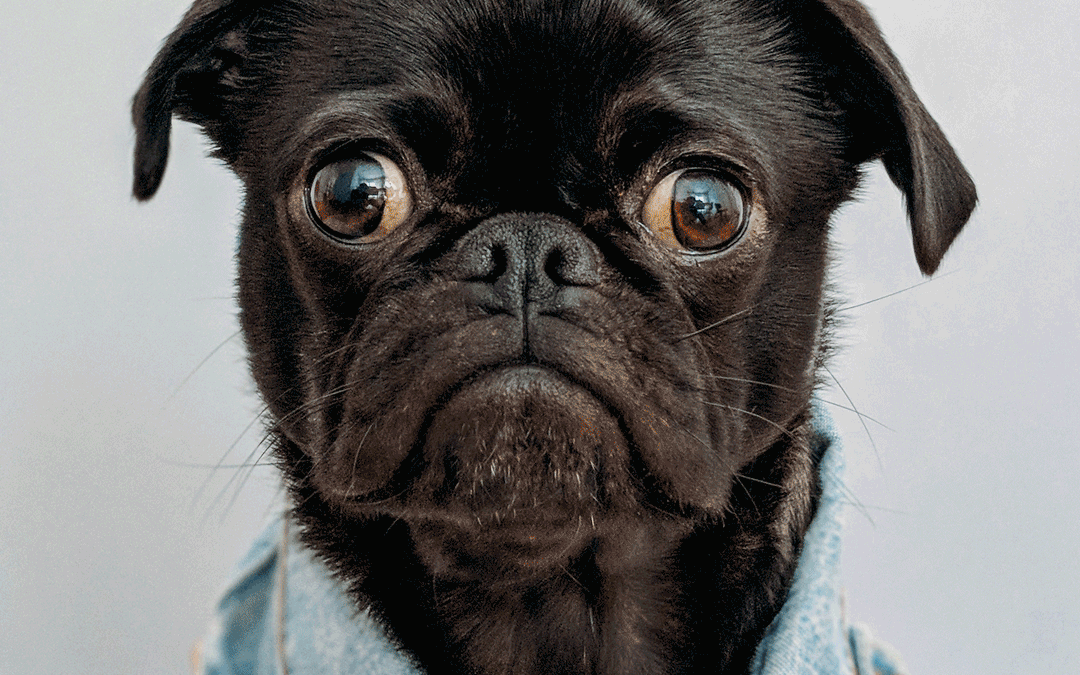 Dear Chronic Worrier,
It's time for another one of my "love letters" to the world.  I've written love letters before about giving up one's addiction to being busy and making sure you put the oxygen mask on yourself first .  This love letter is written in the same vein.  Just like being busy all of the time has harmful effects on your health, so does chronic worry.  
I have lived my entire life with a woman who is a self-admitted chronic worrier. Hi Mom ☺   I tease her that her love language is worry.
While I can be more lighthearted about it now, that was not really the case when I was growing up. My mom's worrying about everything takes its toll not only on her, but on those around her as well.