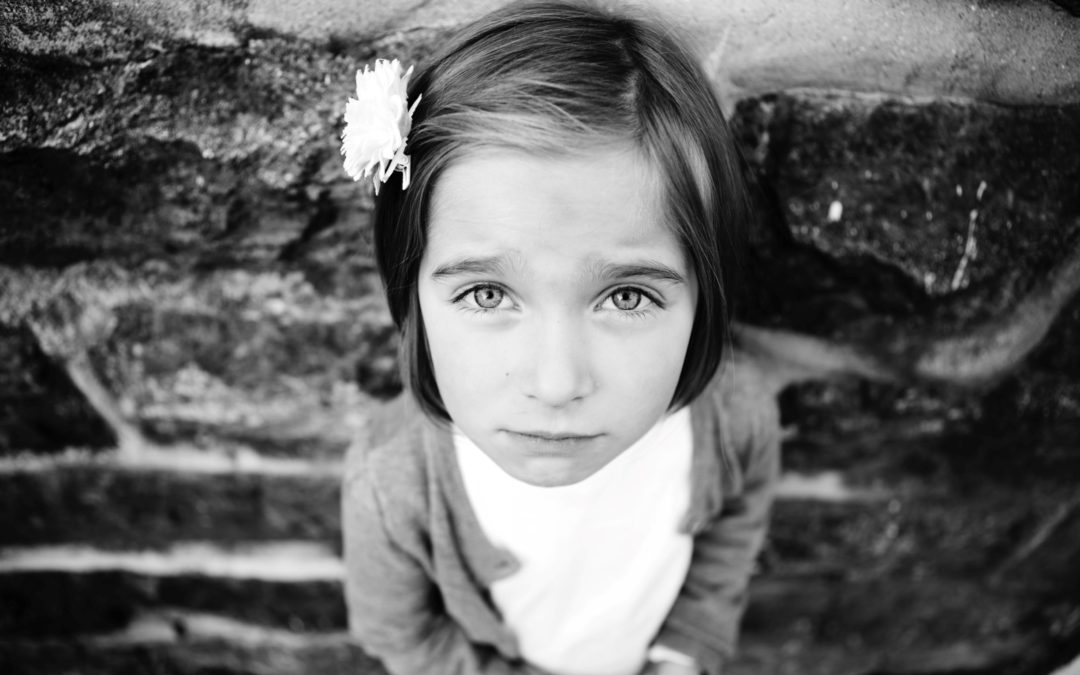 "It is never too late to make things right." ~ Unknown 
This is the first in the 3-part Mindful Communication Skills series that I outlined in last week's blog. 
Apologizing is something that is incredibly hard for many people. For some people they feel that there is a lot of shame in apologizing, and shame is an uncomfortable feeling. For others, the discomfort of feeling guilty about something they have done is too much. They would rather just forget that the situation causing their guilty feelings occurred. Finally, there are those who just plain don't believe that they are in the wrong – sometimes, these people seem to think that they are NEVER wrong! You know who I'm talking about 😉
But, this blog is not about other people.
It's about YOU!
I want to share with you how apologizing is a powerful stress-reliever!