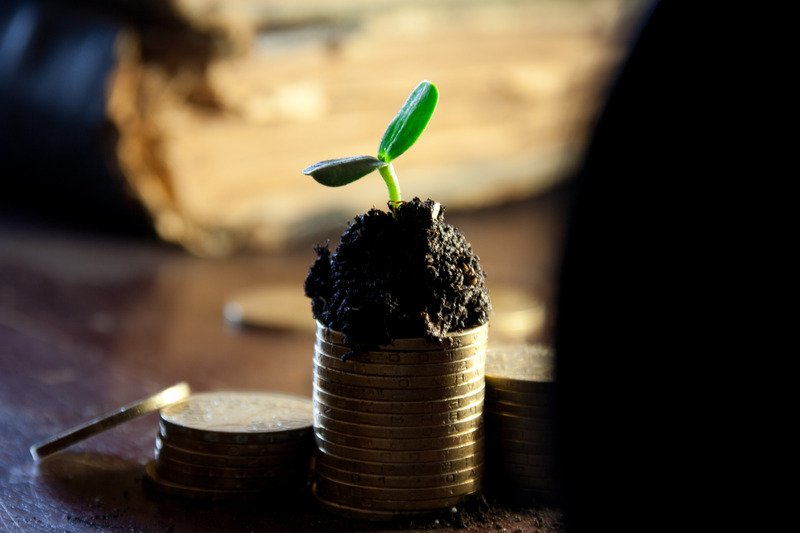 "Whether you think you can, or you think you can't-you're right."                                                                                         -Henry Ford
When I started my journey to becoming financially fit, just a little over a decade ago, I had no idea where I was headed. I knew I needed to make some serious changes in my relationship with money because I was nowhere close to where I wanted to be, where I dreamed of being all my life. I knew I had the drive, I knew what I wanted my financial future to look like, but I didn't know why I just couldn't seem to get ahead and reach my goals of being financially free.
So what was stopping me? My money mindset!
Now some of you may be thinking, what in the world is money mindset and why should I care? I get it, I had no idea what it was until I started searching for a way to dig my way out of the $25,000 of debt I had got myself into because I wasn't aware of the somewhat toxic relationship I had with money. I was living paycheck to paycheck and I wasn't paying attention to where I was spending my money. I knew how much money I had in my bank account and when it was gone, it was gone. By the last few days of the month I'd be eating ramen noodles and driving around on the fumes in my gas tank hoping I'd have enough to make it to the bank to cash my check on payday. I was MISERABLE!