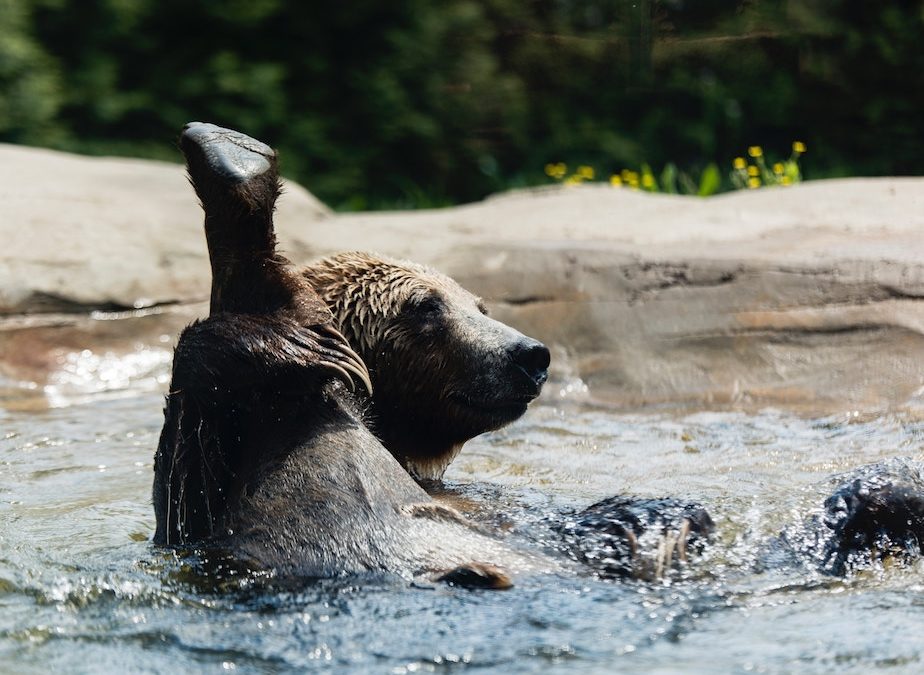 While growing up, Disney movies and Nickelodeon were keen influences on my way of life.
One of my favorites still rings true today
Disney's version of "The Jungle Book." Its catchy song "Bear Necessities" has given me a few "ah-ha!" moments while replaying it in my head.
"Look for the bare necessities, The simple bare necessities. Forget about your worry and your strife, I mean the bare necessities, That's why a bear can rest at ease. The simple bare necessities of life."
Yes! The simple bare necessities of life and the ability to live with little and be grateful for what you have now — this is what I often find myself inspiring students with, and for good reason.
After a devastating house fire in 2011, my husband and I were left with nothing but the clothes on our back. We were graciously sent donations from our fantastic Beaufort community, and I learned quickly what it was like to live with bare necessities.  Food, clothing and a hotel room for shelter were what we had. This experience quickly shifted our definition of what was necessary and what was important.
People, not things, were most important now. (more…)