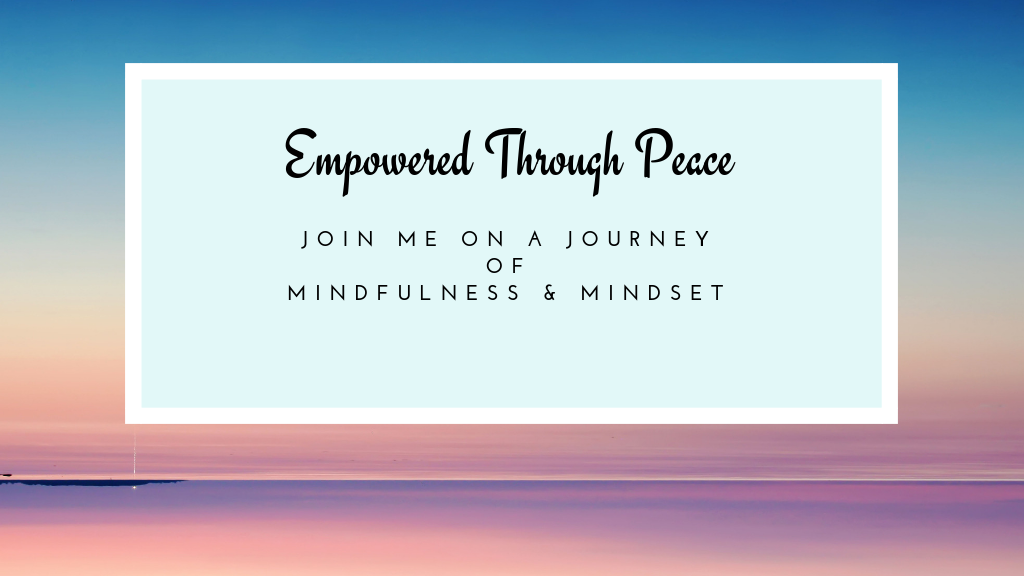 I want to encourage and inspire people to go deeper with their inner peace AND deeper with their inner strength!
Happy New Year!
2019 is going to be an AMAZING year! I am making BIG changes here at Peaceful Living Wellness!
And with these changes I am inviting you to JOIN ME on a journey to not only go deeper in finding peace and balance in your life, but also to build INNER STRENTH and CONFIDENCE on that foundation of peace!
Okay, okay, I know… lot's of CAPS above 🙂 And honestly, I'm not trying to be annoying – LOL. It's just that I am so excited about what's going on here at PLW and how my team and I are going to be bringing you more peace, more joy, more balance, more inner strength and more overall EMPOWERMENT!