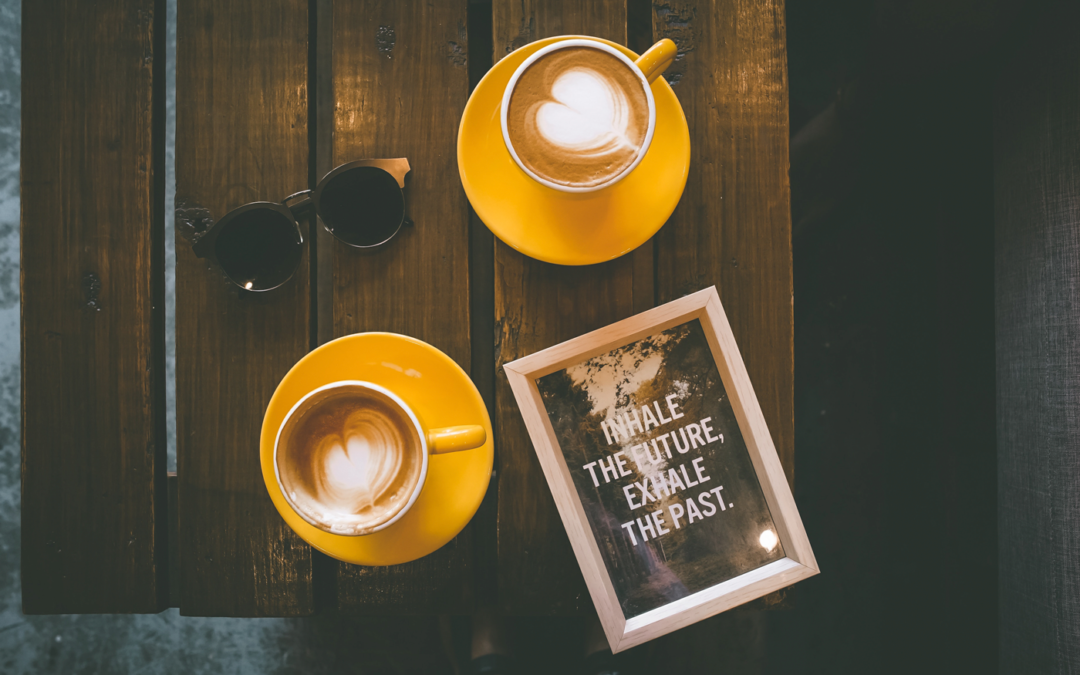 In last week's blog about resiliency, my last tip for improving your resiliency was to breathe.
Deep breathing elicits the relaxation response and facilitates an even exchange of oxygen to carbon dioxide (source).
In turn, these phenomena both reduce the heart rate and stabilize blood pressure. They also will bring about a deep sense of relaxation of both mind and body.
Try these breathing techniques & see how you feel:
Graduated Breath: 3 – 5 breaths each round.
Round 1
Inhale into your front rib cage.
Allow your heart-center to shine upwards. Feel the front of your ribcage expand and open.
Feel your heart opening as you breath in oxygen.
If you would like to set an intention or start an affirming mantra, this is a good time to do so.
Round 2
Inhale into your full ribcage.
Allow your entire ribcage to expand with the inhalation and gently contract with the exhalation.
Feel a sense of relaxation coming into your body. Bring your attention to your shoulders and allow them to soften on each exhalation.
Round 3
This time, inhale all the way into your diaphragm.
The ribcage still expands and fills with air.
But now, the diaphragm, that belt of muscle that runs all the way around your body right under the ribcage also expands with the inhalation and gently contracts with the exhalation.
Continue with your affirming mantra.
Continue to mentally coax your shoulders and now your back to soften and relax.
Round 4
Draw your inhalations all the way down into the belly. The ribcage is still expanding and contracting.
The diaphragm is still expanding and contracting.
Allow your belly to shine. The ancient yogis say that the belly is the center of our life force.
Allow your life force to open with the breath.
Round 5
Finally, allow your breath to fill your entire torso.
Your ribs expand.
Your diaphragm expands.
Your belly expands and your lower back expands.
Concentrate on the slow expansion and contraction of your muscles and bones. Feel the sense of calm that comes with each breath.
Connect your mind and your body and feel your entire torso, neck, hips and maybe even your entire body relax and let go of lingering tensions.
Continue with your mantra if you are using one with this practice.
Graduated Breath with Counting: 3 to 5 breaths each round.
Start with inhalations all the way into your belly. They need to be shallow at first.
Round 1
Inhale counting to 3; Exhale counting to 4.
Round 2
Inhale counting to 4; Exhale counting to 5
Round 3
Inhale counting to 5; Exhale counting to 6.
At this point either reverse the count back to inhale 4 and then 3 OR continue on until you are inhaling to 9 and exhaling to 10.
Opposite Nostril Breathing: As many rounds as you like.
Preparation
Take your index finger and thumb of your non-dominant hand and make a "U."
Step 1
Place your index finger lightly on the outside of your nostril along the side of your nose. Close off the air.
Inhale through the open nostril.
Step 2
Place your thumb gently over the open nostril, along the side of your nose, closing it off.
Release the index finger, opening the nostril that was closed.
Exhale through the open nostril.
Step 3
Inhale on that same side.
Step 4
Close off that side of the nose with the index finger; Open the thumb from the other nostril and exhale.
Step 5
Inhale on that same side that you just opened. Repeat the pattern at least 5 times.
Try it out!
These are just three of many different deep breathing techniques to try.
Tune in to future blogs and vlogs for more!
Remember, in yoga, we call it "Breath Work" because it's a practice.
If you don't elicit a relaxation response your first couple of times using a technique, keep practicing and keep trying different techniques.
The more you practice Breath Work, the deeper your mind-body connection and the deeper your relaxation will be.
Let me know how these work for you!
If you have other techniques that you love, share them in the comments for others to try out!
We're a Peaceful Living Community filled with Love and Compassion. So please, share on…
With Love & Gratitude!
Jen