Your peaceful life starts here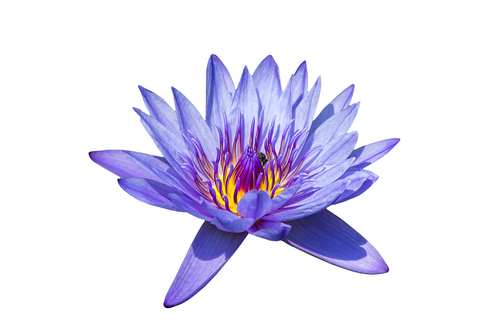 Do you feel restless, unsatisfied, and unfocused?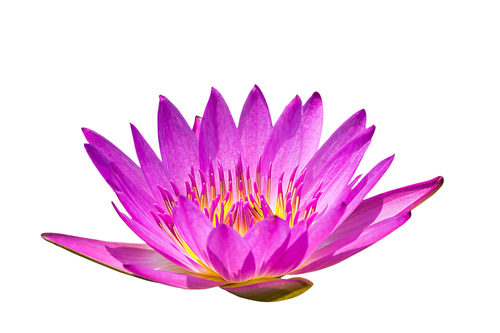 Do you feel stressed because you can't accomplish all of your daily tasks?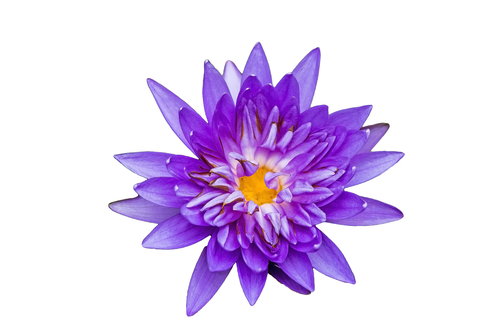 Are you having a hard time reaching your goals or understanding what you want to do next in life?
What is Well-Life Coaching?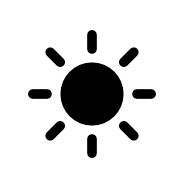 A place to find support, motivation, & empathy.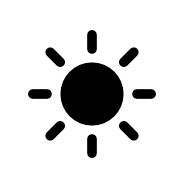 Active discovery of your inner self.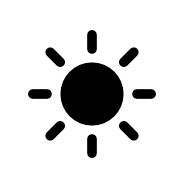 A friendly ear to listen without judgement.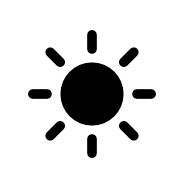 Learning tools for taking care of yourself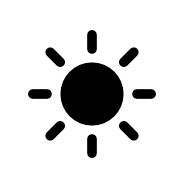 Learning how to bring life into balance.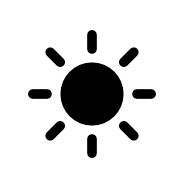 Saying "Goodbye" to feeling overwhelmed.
Working with a Well-Life Coach is saying "Hello" to feeling good!
I'm a wellness coach, yoga teacher and Reiki Master dedicated to helping people find their peaceful life.
I started my career as an academic at a large California university, and after several years found I wanted to redirect my teaching skills into a more personal interaction, beyond the confines of a lecture hall.
The fast paced, high-pressure environment of acadamia taught me the need to find balance, relieve stress and live joyfully.
My journey discovering how to manage stress in my own life led me to the fulfilling work I do now as a wellness coach, specializing in stress management and peaceful living.
To learn more about my story click here.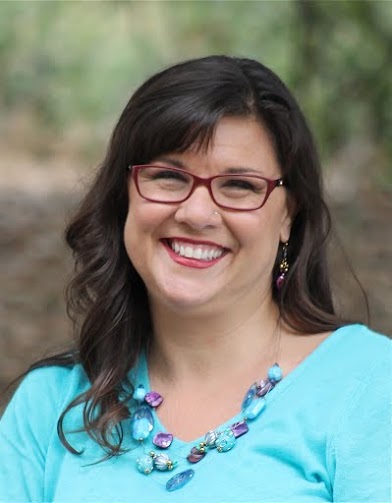 Peaceful Living Resources
Peaceful Living tips, healthy recipes, peaceful travel… you can find it all here!
A great place to start is my most recent blog, below.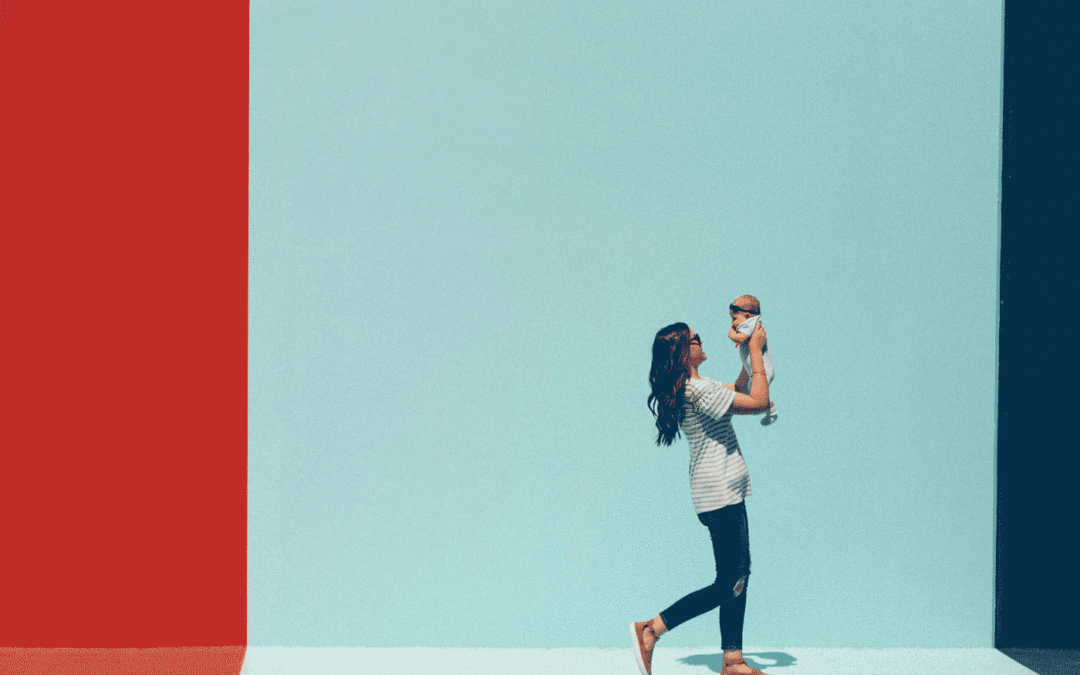 A few weeks ago, I asked my super awesome virtual assistant Alexa to hold down the fort on posting to my social media for a week while I spent time with my daughter who was in the hospital.  She replied, "no problem! I'll keep everything going while you're out being...
read more
Already part of the tribe? Access the member portal to schedule appointments, manage your account, and find forms & materials.