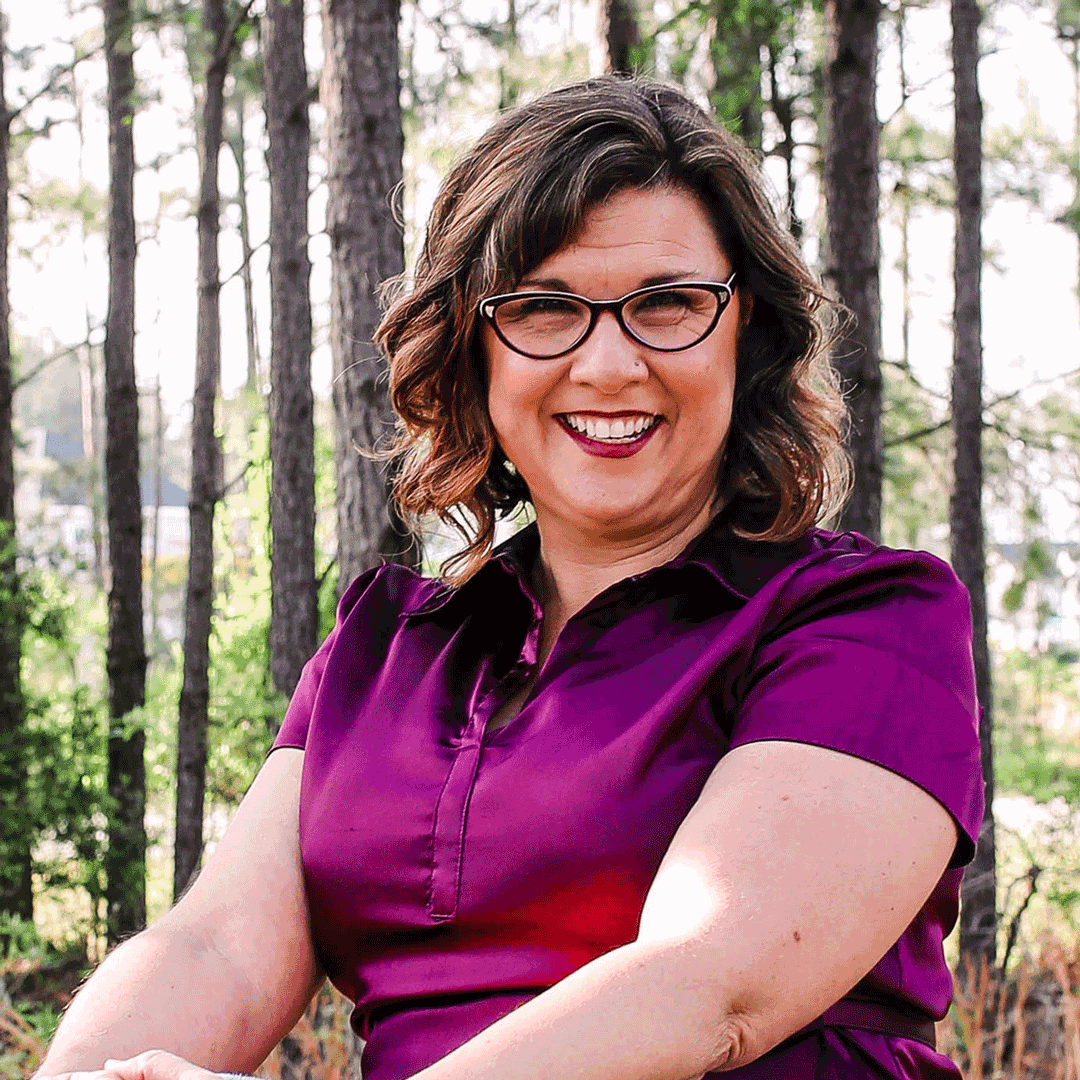 Jennifer "Jen" Robinson, M.A., R.Y.T.
Certified Guiding Mindful Change Wellness Coach
Are you ready to feel better?
Are you ready to live a more peaceful & joy-filled life?
I am here to help you!
Life can be hard. It can be challenging. It can be downright ugly!
But, it can also be beautiful, and peaceful and full of love!
In 2010 I found myself in one of those life-altering, fork-in-the road, curve ball situations that force us to dig down deep and decide if we are going to choose to be anxious and sorrowful or to be happy and peaceful.
I was laid-off from the university teaching job that I loved! And because of the ongoing super-recession, combined with the fact that as an academic I was over-educated and under-qualified for most jobs, I was at a complete loss of how and where to find employment!
I found myself facing a sense of inner loss that was not just about the financial strain placed on my family by this job loss, but also a deep sense of a loss of part of my identity (the professional part) and a reemergence of one of my old inner demons – the, "you are such a failure," voice that could literally scream in my head.
But, you see, this time I was able to overcome those demons and silence that screaming voice. I was able to choose the path of peace and joy! And that is why I do what I do today! That is why I am here to support and motivate you in choosing your path of peace and joy!
This was not the first time life threw me a nasty, ugly curve ball. In fact, by the standards of my life, this one was fairly easy. By 2010 I had survived verbal, physical and sexual abuse and the chaos of living with others' addictions. I had made it through the agonizing stress of putting myself through college, a Master's degree a doctoral degree program that was known for being overly demanding of its students. I had survived the emergency birth of my son and the subsequent life-threatening kidney defect that plagued his infancy. By 2010 I had survived cancer during pregnancy and four years of raising a child who suffers from severe anxiety, the devastating loss of our family business and our home after the financial crash of 2008, and the following collapse and resurrection of a marriage.
Through all of it I had to survive. And BELIEVE ME I mean that I had to SURVIVE! Because there were definitely times that I wanted to give up!
And I did survive.
And The Universe, God, The Goddess ~ however you want to label it ~ that ultimate power that is higher than us & has everything good to give to us if we are willing to accept it, was there for me! I was graced with readings, with teachers, with gurus, with wisdom through prayer and meditation, and with learning from my other beloved humans.
It is this learning, this wisdom, these teachings that I wish to share with you!
I continue to learn and grow every day so that I can support and nurture you in your transformation into peaceful, joyful living!
Are you ready to join me for your Journey into Peace & Joy?
Here's my professional bio. If that's more your speed…
Jennifer spent years learning yoga and meditation techniques that support relaxation, serenity and joy. She has studied stress-management, primordial sound meditation and natural healing at the Deepak Chopra Center in Carlsbad, CA and at the Natural Healing Institute in Encinitas, CA. And obtained a certification as a Guiding Mindful Change Wellness coach. She has also studied the works of Thich Nhat Han, Jon Kabat Zinn, Andrew Weil, Louise Hay and Wayne Dyer, among many others. She incorporates the expertise of many into her practice as a wellness coach, yoga teacher and Reiki master. She is a Registered Yoga Teacher, a Certified Meditation Teacher, a Master Reiki Energy Healer, and a Certified Wellness Coach. She uses her Signature Well-Life Coaching curriculum to teach clients techniques for stress-management and living a peaceful, balanced, joyful life. And, to support them in creating a life plan based on their personal values and desires.
A welcoming, open-hearted approach is Jennifer's trademark as a wellness coach. She combines that with a skillful, organized and practical plan for each individual client. She loves her life, she doesn't just live it, and she has had great success in helping her clients to do the same.
For more insights from Jennifer check out her blog at www.peacefulivingwellness.com/blog