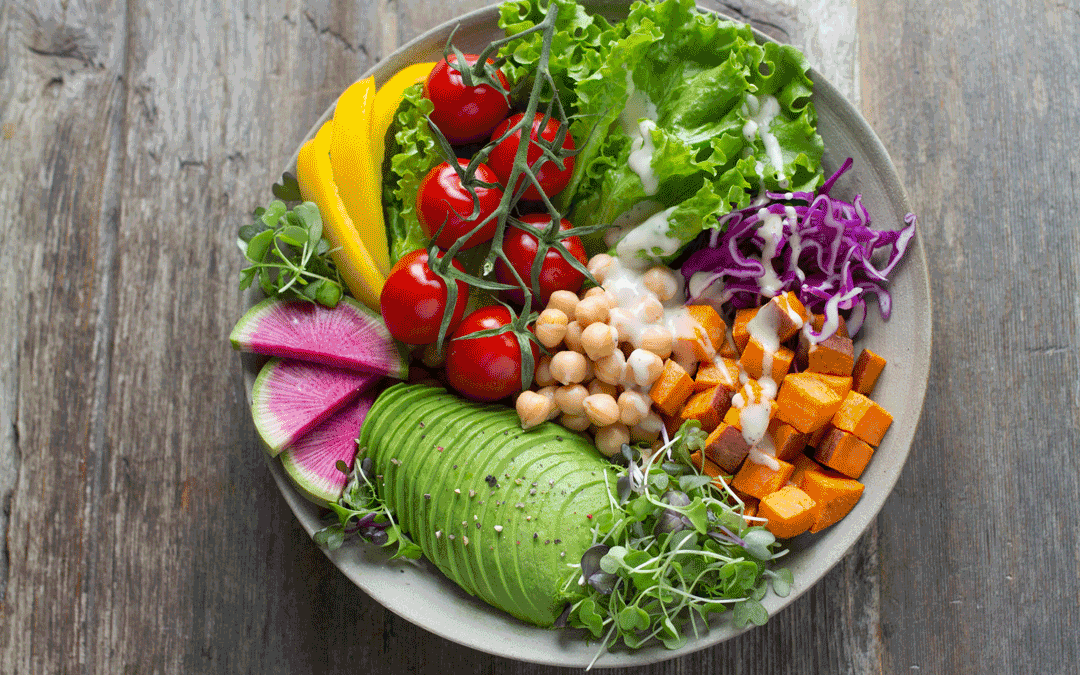 The mindfulness and other practices discussed in this blog are not meant as a substitute for licensed clinical therapy or medication as recommended by a medical doctor. If you are seriously depressed it is very important that you seek the advice of a licensed therapist or medical professional. If you are feeling at all that you may harm yourself or someone else, please call 911.
My son recently said to me, "mom, I wish your business was not about all of the peace and love stuff."  – Spoken like a true 14-year-old! LOL
My response to him went something like this:
AJ, my business is all about peace and love, joy and happiness, because I had so much depression and anxiety earlier in my life. And, I had to learn to heal myself so that I could live with peace and joy.  Now I share that with others.
He seemed to understand and accept that. But, he brings up a good point.