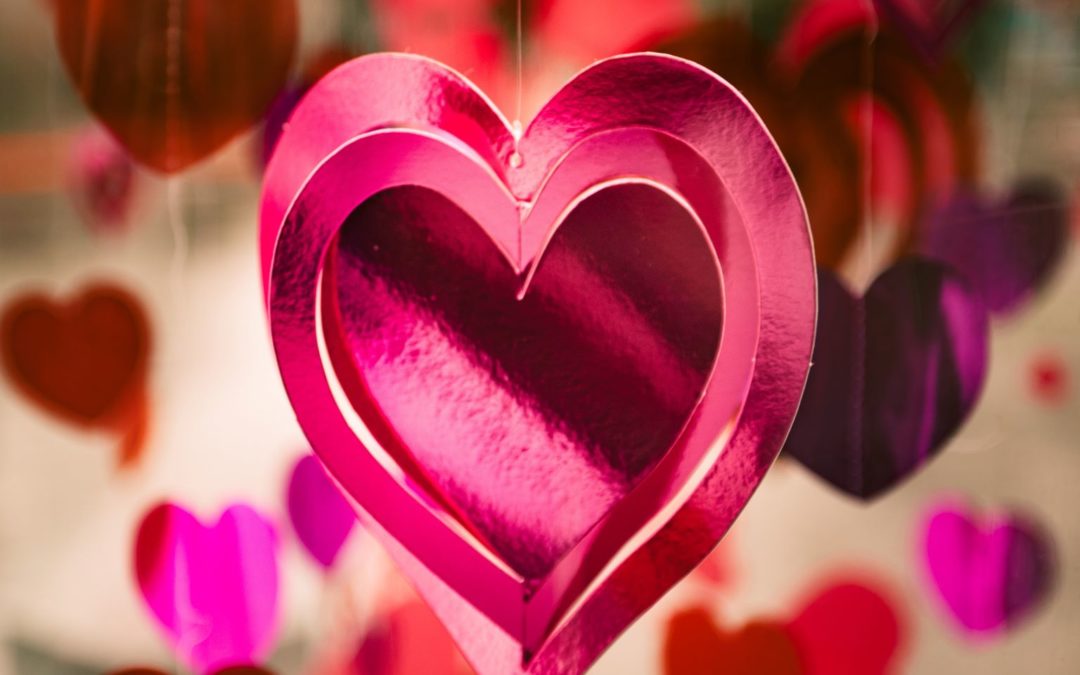 What Self-Love Really Means
I had the most surprising and delightful a-ha at a networking meeting with a new colleague this week!
Since it was our first meeting, we basically traded life stories and I got to talking about the skills I have and the many things I've done…and thought, wow!  I've done and can do a lot…
…And yet, if I'm honest, the thought that "I haven't amounted to much" can creep in — often.
And, I don't think I'm alone in that, which is why I'm sharing this story with you.