The thing about Christmas (and any holiday really) is that it's a time to appreciate people around you and spend quality time with them. 
Picture this: A busy mom (me) in the middle of Christmas season. I am tired. I have dark circles under my eyes. My six month old infant fell asleep in his car seat and I took the opportunity to enjoy silence. That five minutes of silence felt glorious.
Thoughts of my to-do list swirled endlessly in my mind. I had a billion things to buy and a billion more things to do, as soon as that baby's nap was over. "Ugh. Christmas. I used to love it so much," I thought to myself.
My inside thoughts and raw emotion was a juxtaposition against my joyful surroundings. My car was parked on Main Street in my hometown that is crazy for Christmas. Lights adorned every shop and restaurant. There were lanterns and wreaths everywhere, and people were merrily skipping from store to store finding treasures for their loved ones. I knew that I needed to approach this holiday season in a happier, healthier way that would let me feel excited and joyful again.
As I sat in the frosty car I thought of my family and dialed my sister. I got to talk to her for a few uninterrupted minutes while baby napped. During that conversation we talked about Christmas and all the pressures. We commiserated about everything we bought and everything we were doing as moms of young children. The pressure of providing Christmas magic the way our mother did for us weighed heavy on us. We often cope with these pressures by laughing at it together. Our parenting fails, our perceived shortfalls and the craziness of being a mom to little humans.
At some point, my sister simply blurted out, "We are skipping Christmas cards this year- so a head's up that I'm not sending one okay?" For a second, I was shocked. "What does she mean no Christmas cards?" "Is that allowed?" "What will mom think?" But the initial shock quickly wore away and then I was nothing but happy for her and her choice.
"Good for you!" I said. And I meant it. I was so proud of her for making the choice to forgo a tradition that seemed nonsensical and outdated. She was making more space to simplify her life, spend more time with her children, and allocate money to something more meaningful for her and her family. She went on to explain, "Well, I am going to reach out to everyone to let them know that I am thinking of them. I know they have all seen my family photos on Facebook anyway." And again, she's right.
The thing about Christmas (and any holiday really) is that it's a time to appreciate people around you and spend quality time with them. It is not the card or gift that's important, it's the genuine connection that is infused with thoughtfulness, warmth, and love. That is the foundation of holidays, and what we all need to return to. I fully believe that if you genuinely reach out to friends and family during the holiday to express love and gratitude, a card is not only unnecessary it is unwanted in comparison to that moment of synchronicity.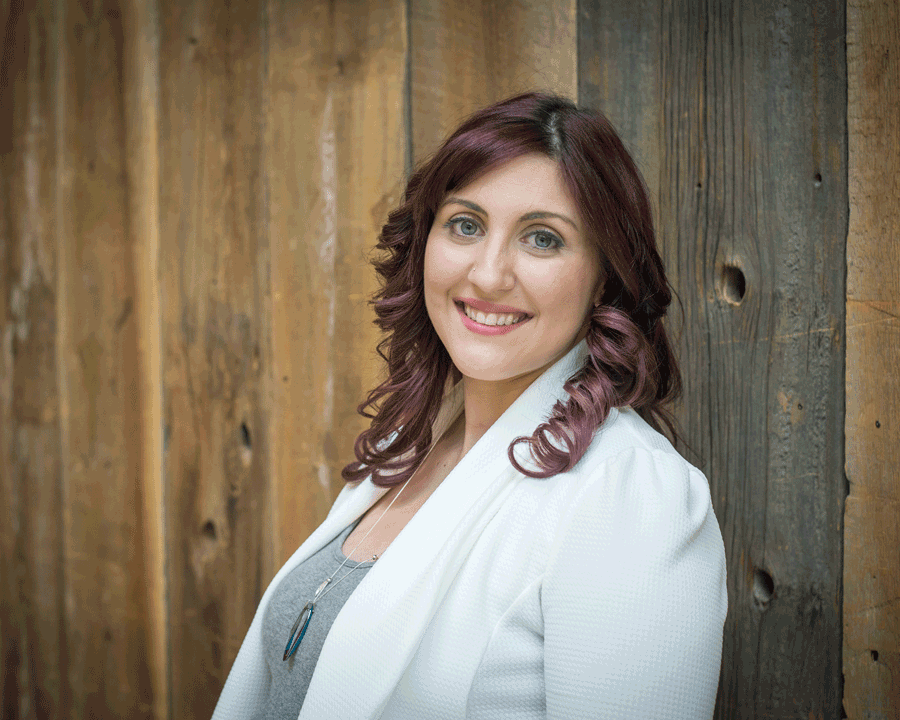 Guest Blog by: Diane Webb, LMHC. Diane is a psychotherapist in upstate New York that specializes in anxiety reduction, post-traumatic stress disorder, overcoming depression, transpersonal therapy and achieving emotional peak performance. For more information and how to work with Diane, visit: The Peace Journal Connect via Facebook Here: The Peace Journal Facebook